The CHALLENGE Should Be PLAYING GOLF -- Not Planning!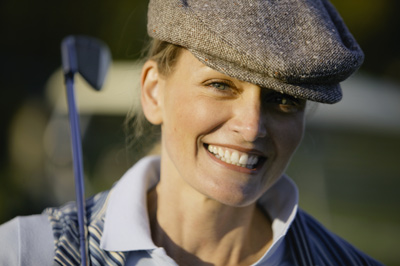 What It is a big job to be a group leader. Genesis understands that it is not just your time, but also your reputation. So, our team takes that seriously and has built a set of services to make your trip flawless. Best yet - every member of the sales team is a golfer and is passionate about the game. So, we are your eyes and ears in planning your trip.
With Genesis, You Can Expect...
Four-star services that you deserve
A single accountable point of contact
Dozens of details managed by you
Great values to accommodate all group member budgets
Quality, challenge and choice of golf courses
Flexibility to customize trips to your needs
Top course conditions and destination-appeal
Group leader incentives and personalized fliers
View Your Trip Status online and forward to friends to manage their attendance
Customers Love Us Because Our Service is the Best! 
When it comes to golf trips, we are like a personal caddy! We offer one point of contact to handle all the details and are considered the 'best in service' golf packager for Mid-Atlantic golf destinations. We listen to your group's needs and budget, creating a customized golf itinerary that fits. Call us today at 888-782-4231 and put your planning in our hands! 
Our Promise
We will be a knowledgeable, unbiased and reliable source for planning and booking golf package trips for our customers. We will build relationships with integrity and trust and will deliver service beyond expectation.